Residential HVAC Maintenance Plans | SPECS Refrigeration Lubbock
At SPECS Refrigeration in Lubbock, Texas, our goal is to help you keep your HVAC system in good health. With weather than can change in a matter of minutes, including brutally hot summers and freezing winters, it is vital that your HVAC system is functioning at its best capacity.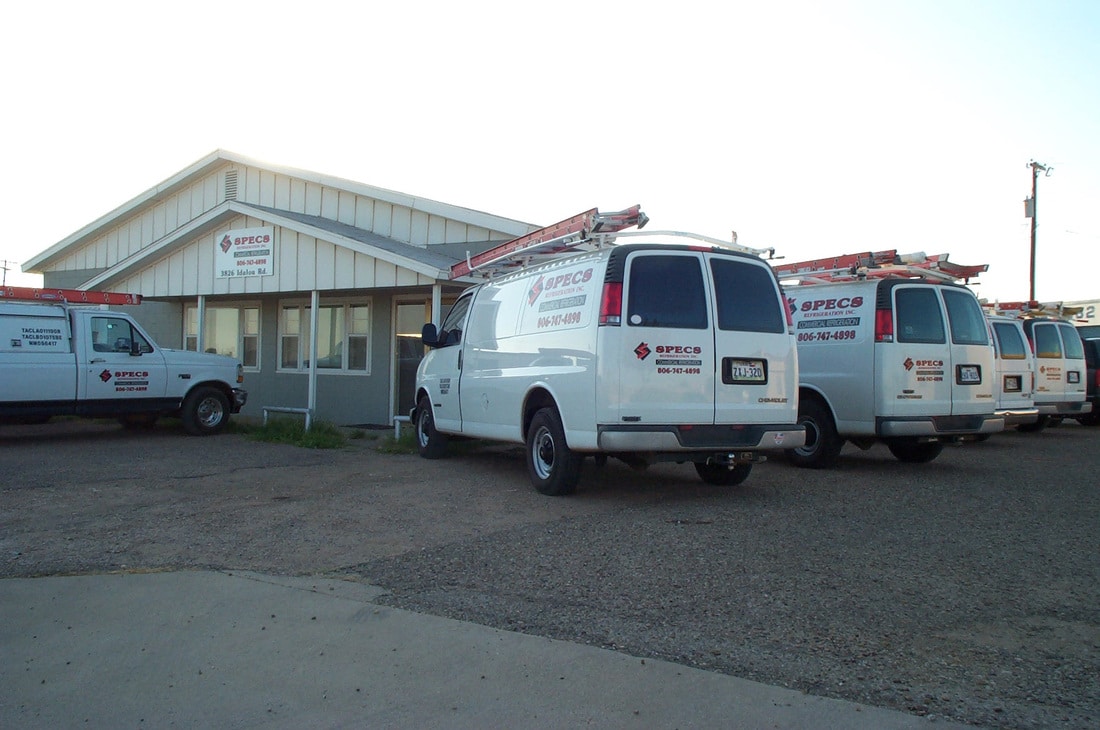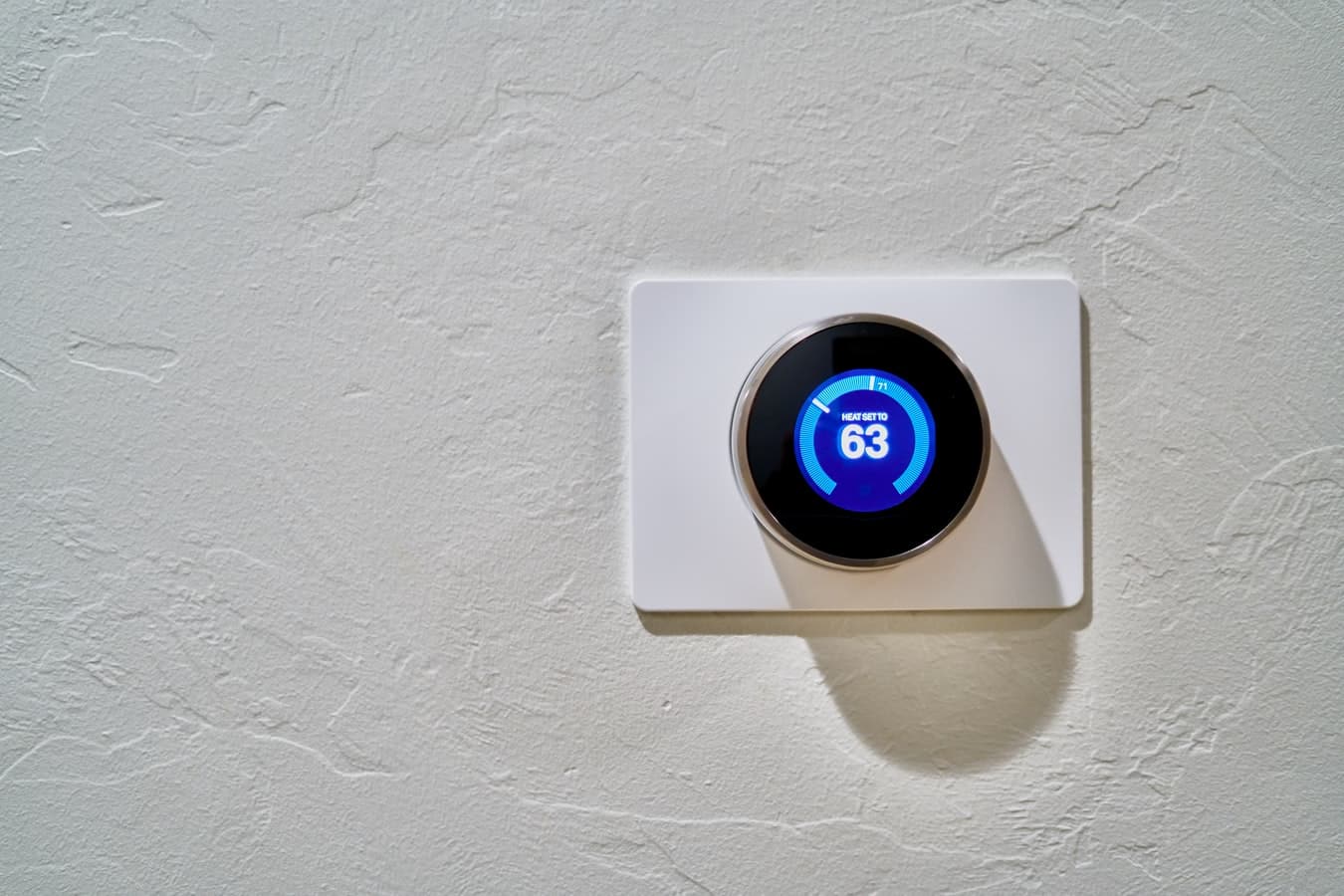 Keeping your HVAC system functioning at its best is vital to your energy bills, your comfortability in your home, and avoiding expensive repairs down the road. Not only can a regular maintenance of your heating and air conditioning system make a difference in the hot summers or cold winters, but it can also help you to lower your monthly energy bills, catch problems before they become bigger, and help you to save money on larger issues down the road. SPECS Refrigeration knows how important it is that your home have an air conditioner that keeps you cool without breaking the bank, a heater that works even on the coldest of days, and that you do not have to spend hundreds of dollars each month on your energy bills simply to remain comfortable in your home.
SPECS Refrigeration HVAC Maintenance Plans
SPECS Refrigeration offers yearly residential maintenance plans for your heating and air conditioning systems. Our annual maintenance plan includes twice-yearly inspections and maintenance by our certified team. We perform maintenance checks, preventative maintenance, and fix any issues we see while we are in there. This helps to increase the life of your HVAC system, find potential problems before they cause major failures, and save you money on your energy bills.
24 Hour Repair
Schedule Service
Our technicians are highly trained and our trucks are stocked with parts.  We are ready to handle any refrigeration repair in Lubbock.  Our emergency repair service is standing by 24/7.
Schedule Online Now
Give us a Call
Same Day Service
Same day walkin-in and reach-in repair in the Lubbock area.
Service All Brands
All major brands of refrigeration systems & ice machines.
Fully Stocked Trucks
We stock the most common parts for immediate repairs.
Emergency Service
24/7 Expert technicians on call for your needs.