Lubbock Air Conditioner Repair | SPECS Refrigeration
In Lubbock and its surrounding areas, we know how brutal the hot weather can be. In addition to temperatures frequently topping 100 degrees in the summer, rain can be hard to come by on the South Plains of Texas. The hot temperatures can often have you running your air conditioner from March until October without ceasing. When the hot weather hits, it is miserable and even dangerous to have an air conditioning unit that is not working. SPECS Refrigeration in Lubbock, Texas, offers air conditioner repair in Lubbock, Texas, and its surrounding areas. Whether it is day or night, if you give the team at SPECS Refrigeration a call, we will be there to help you and make sure that your air conditioner is up and running the way it is supposed to.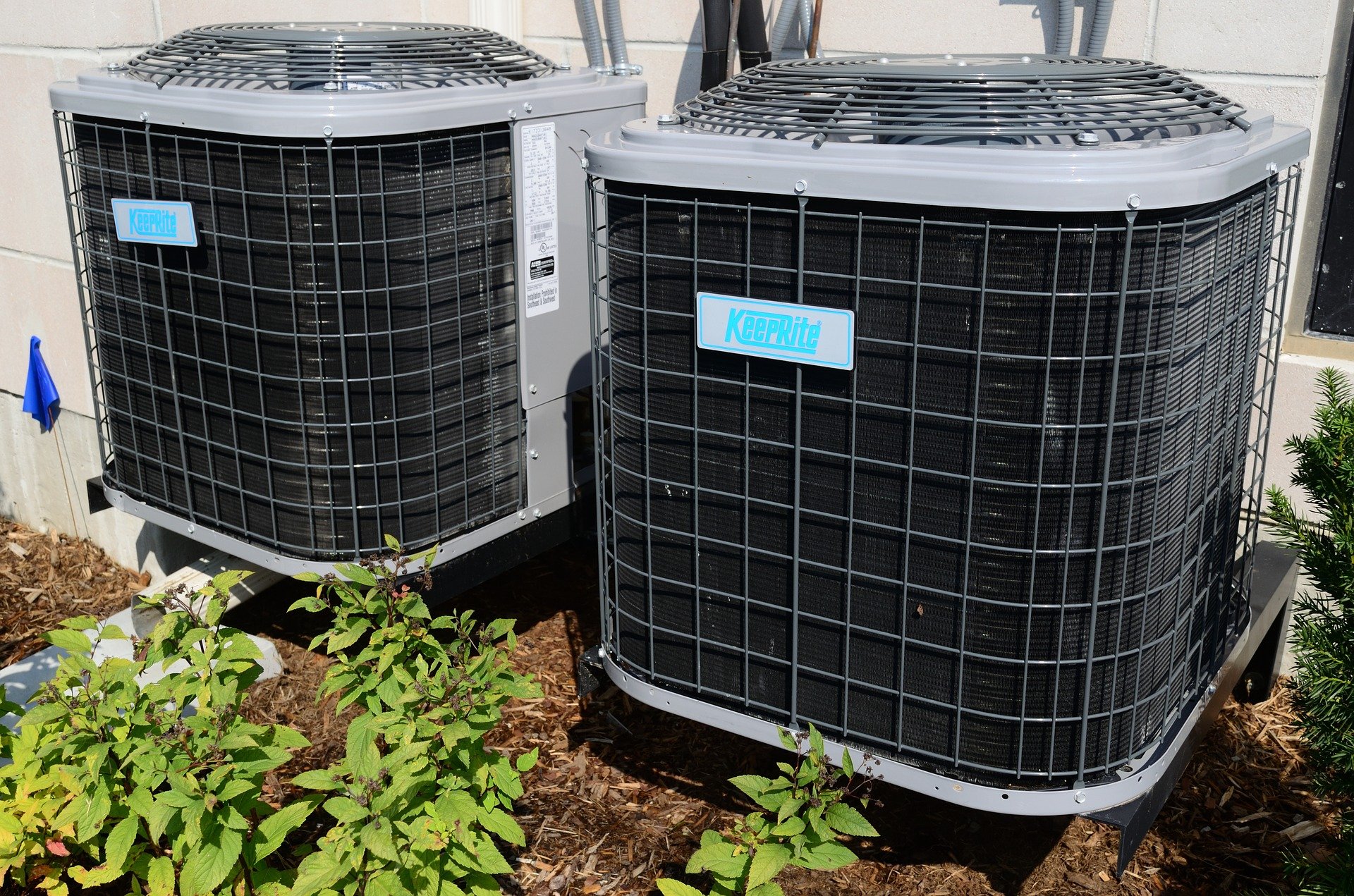 SPECS Refrigeration provides air conditioner repairs for issues including:
Refrigerant leaks
Frozen evaporator coils
Fan problems
Clogged drains
While our team is always ready to take care of your air conditioner issues when they arise, we believe the best approach is always prevention. If you choose an HVAC maintenance plan, we will carefully inspect your air conditioner during our routine visit and fix any small, emerging issues before they become big problems that will lead to big bills and big issues down the road.
24 Hour Repair
Schedule Service
Our technicians are highly trained and our trucks are stocked with parts.  We are ready to handle any refrigeration repair in Lubbock.  Our emergency repair service is standing by 24/7.
Schedule Online Now
Give us a Call
Same Day Service
Same day walkin-in and reach-in repair in the Lubbock area.
Service All Brands
All major brands of refrigeration systems & ice machines.
Fully Stocked Trucks
We stock the most common parts for immediate repairs.
Emergency Service
24/7 Expert technicians on call for your needs.